The J12-30 Sewer Jetting system turns your Vermeer vacuum system into a versatile jetter/vac combination unit. Available with VX70, VX80, and VX100XT vacuum systems and capable of cleaning pipes and culverts up to 12″ (45.72 cm) in diameter.
The Sewer Jetter features an electric retract jetter reel and is controlled by a tethered remote.
The industry-leading Hydraulic Boom offers speed, reliability and ease of operation. The telescoping design maintains hose length during boom extension and incorporates a 14″ (35.6 cm) bearing with a 270-degree range of motion. The boom features a 14′ (4.3 m) reach capability.
The STRONG ARM is a tank-mounted attachment that carries the weight of the vacuum hose and debris being vacuumed. It helps to reduce operator fatigue and increases job productivity. The STRONG ARM allows 200-degrees of rotation and extends 6′ (1.8 m) from the tank for a wide work range.
The Reverse Flow option allows for offloading liquids quickly and easily without opening the rear tank door.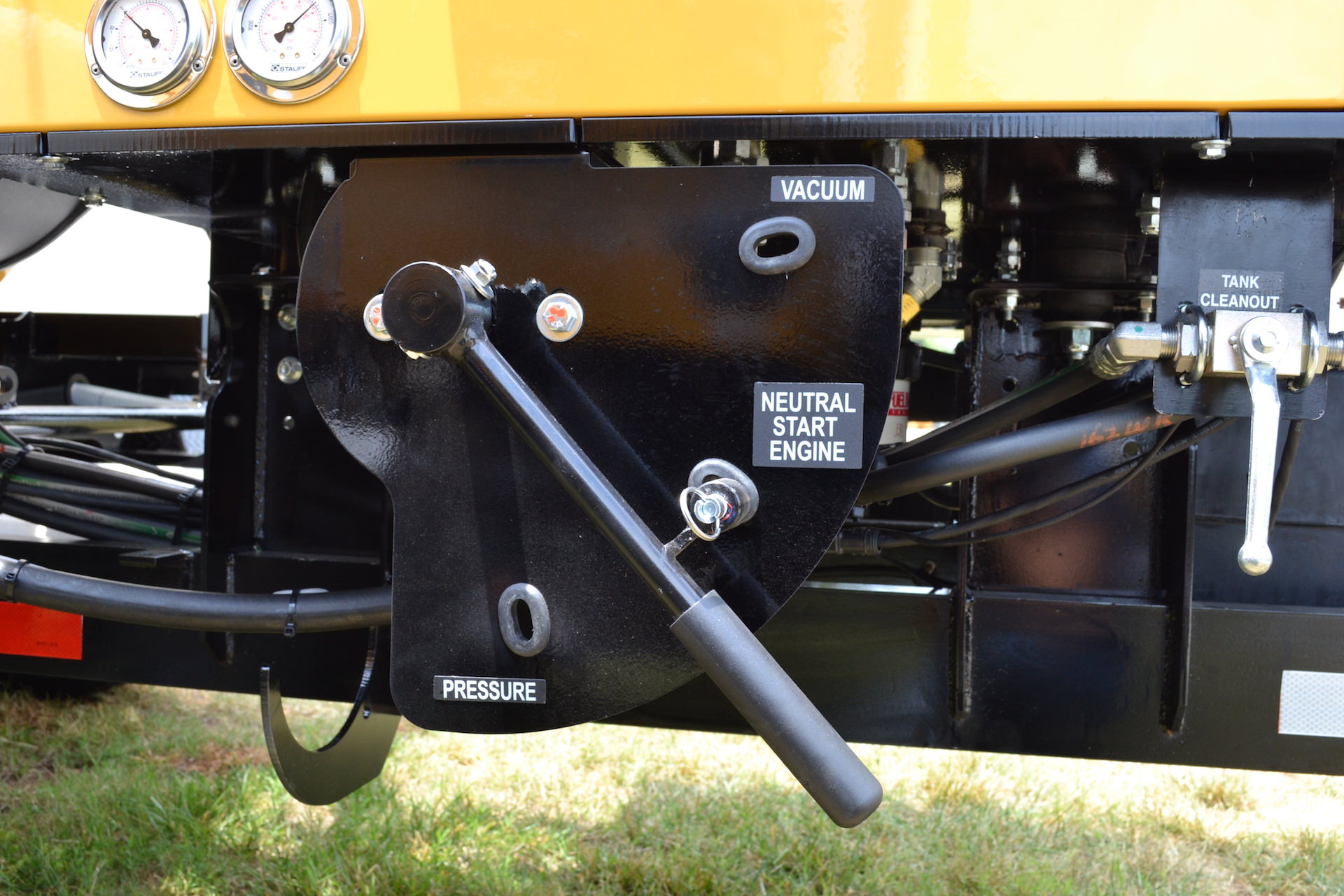 The Hot Box option allows you to work with water heated up to 165 degrees F to improve digging in conditions such as frost.
The Compact Core Drill allows vacuum excavation to be performed in areas where pavement or asphalt must be removed prior to potholing by cutting a uniform hole into the pavement. Its patented vacuum suction base keeps the Compact Core Drill securely in place while the vacuum excavator's hydraulic pump power the drill.
The Compact Core Drill is capable of cutting holes 6″, 8″ and 10″ in diameter.